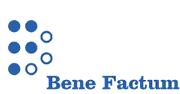 2012/04/13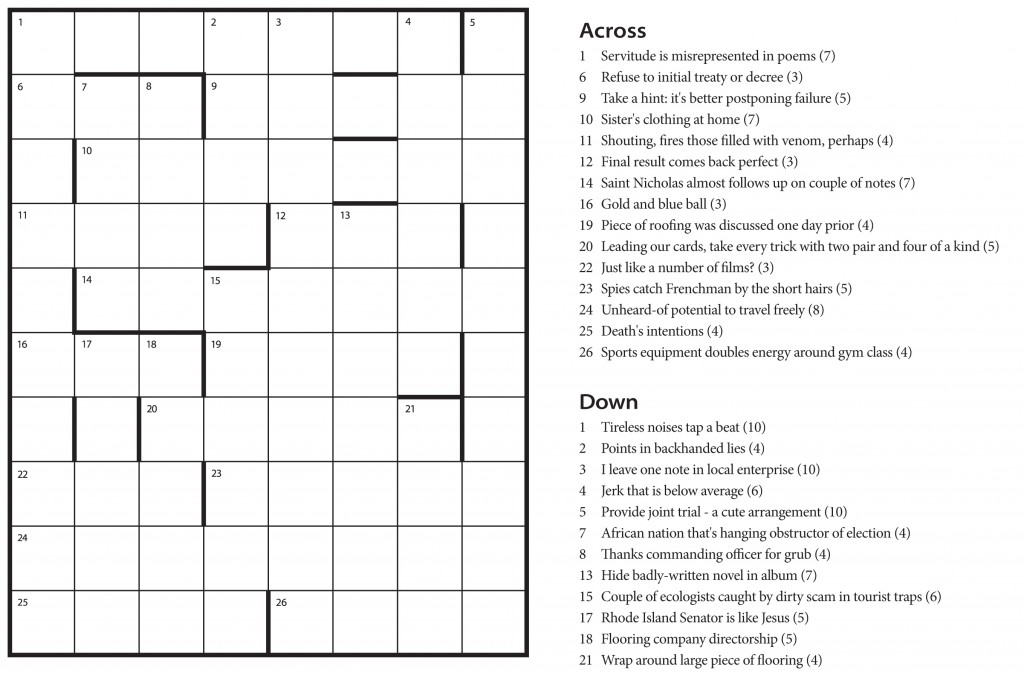 This is another old cryptic of mine. A couple of the clues weren't quite to my liking anymore, so I redid them, but there were some pretty good ones that didn't need changing! Some of the clues are harder than others, but the grid is so open that any word you have trouble with should solve itself by checked letters eventually.
Download: (PDF) (JPG)
Solutions: (PDF) (RTF)
Comment(s) »
---
Other recent puzzles
A challenging 15×15 cryptic crossword puzzle.
Cryptic crosswords are undoubtedly my favorite sort of pencil-and-paper puzzle, but they're unfortunately very hard to get into at first. These are two puzzles I made with the opposite goal in mind; the clues are just about as easy as I could make them, while still being "cryptic."
Site design and all content ©2012 Alex Weldon, or as of date posted.